recently released a preliminary measure to strengthen the management of anti fat (trans fat) by the US FDA. Originally, this is not a big news, but it has aroused great interest of domestic media. Various major media have reported it one after another, and the title is mostly "the United States intends to ban artificial anti fat", and some people who are engaged in ecological, organic and natural cream are jubilant. Is that really the case? What's the meaning of "ban"?
first of all, let's talk about my answer:
1. Americans have never said to ban artificial anti fat, nor do they mean to ban any similar substances, but the trend is to strengthen management;
2. The policy is mainly aimed at "partially hydrogenated oils" (Phos), which may be managed as food additives in the future. The approval of FDA is required for Phos or foods containing Phos before marketing;
and
3. Complete hydrogenated oil is not affected by this policy due to its very low anti lipid content;
and
are explained in detail below.
FDA issued a notice on November 8 that "it is proposed to remove some hydrogenated oils (PHAs) from the GRAS list." "if this decision is confirmed, then Phos will be managed as a food additive, and food manufacturers need to obtain FDA's approval in advance to sell Phos or foods containing Phos."
and
in response to this regulatory trend, Director Dennis M. Keefe, who is in charge of the safety of food additives in FDA, further explained that "this may mean the end of artificial, industrialized trans fats in food.". But he added, "it's impossible to completely eliminate reverse fat. There are naturally a small amount of reverse fat in meat and dairy products, and very little reverse fat is inevitable in fully hydrogenated oil and other edible oils." As can be seen from the above words of
and
, Americans have never said that they want to ban anything, but to strengthen management. The target is "partially hydrogenated oil" (Phos), because the anti lipid content of Phos is relatively high, which is also the main source of anti fat intake of Americans. Phos can be obtained by incomplete hydrogenation of vegetable oil. If Phos is hydrogenated continuously, saturated fat will be obtained, and there will be little reverse fat. Many people think that "artificial anti fat" is margarine, margarine and so on. In fact, anti fat is only one of their components. Why should FDA strictly control anti lipid? This is because the World Health Organization recommends that the "reverse fat to energy ratio" should be less than 1%. (Note: "reverse fat to energy ratio" refers to the percentage of energy supplied by reverse fat in total dietary energy intake). However, data from the United States in 1999-2002 show that their "reverse fat energy supply ratio" has reached 2.5%.
and
since then, the United States has made great efforts to reduce residents' anti fat intake through labeling and health education, and the industry has also made efforts to improve the technology and find alternative solutions under the dual pressure of the public voice and the government's supervision. In the 2012 survey, their total population "anti lipid to energy ratio" has dropped to 1%, which can be said to have achieved remarkable results. The latest policy trend of
and
of FDA in the United States is to consolidate the achievements and make persistent efforts. By raising the management threshold, enterprises should be guided to use more alternative technologies, and continue to reduce the intake of anti fat, so as to control this unnecessary risk. It should be noted that there will be a transitional period for the policy, and the FDA is seeking advice on this issue. At the same time, they are also considering the socio-economic costs and benefits of the policy, especially the impact on small businesses. The FDA stressed that "we do not want to place too much burden on these entities." After
,
,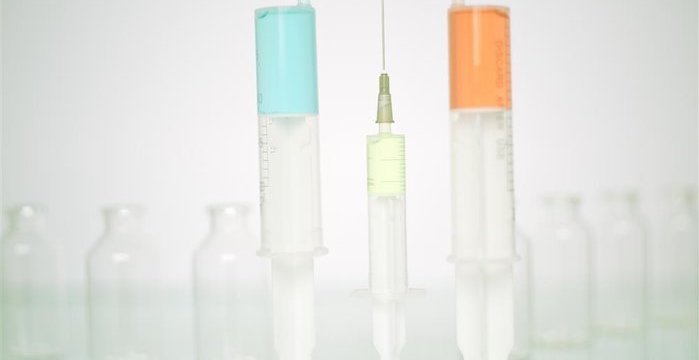 ,
,
, the United States will talk about the situation in China. Many people think that anti fat is cake, cream and other things, but almost half of the anti fat intake in China comes from refined vegetable oil. Because the refining process of vegetable oil will also produce a small amount of reverse fat, whether it is peanut oil, soybean oil, rapeseed oil or blended oil. On the contrary, the anti fat from cakes, biscuits and bread is less than 5% of the total intake. Most coffee partners in the market do not contain anti fat or have very low content!
and
Chinese people's eating habits are gradually westernized, so we should pay attention to the problem of anti lipid. However, according to the assessment conducted by the national food safety risk assessment center for more than two years, at present, the health risk of anti fat to Chinese people is not considered. Our "anti fat energy supply ratio" is only 0.34% in Beijing, Shanghai and Guangzhou, which has the highest intake. It is true that there are very few residents in China whose "anti fat energy supply ratio" has exceeded 1%, but if you look at their original data, you will find that this is not the problem of anti lipid, it is that they are really eating too much!
and
further say, the real threat to our health is excessive fat intake. Chinese dietary guidelines suggest that the daily intake of vegetable oil should be controlled at 25-30g. However, we actually eat nearly 40g a day, and many people have more than 40g. In short, before anti fat threatens our health, our bodies can't eat enough.
and
therefore, from my own point of view, we can just "listen to what we say and watch what we do" for the new trend in the United States. At present, China's anti fat management measures are sufficient to protect consumers' health, and there is no urgent need to follow up. If the media really care about public health, please talk less about anti fat and more about how to balance diet and control energy intake!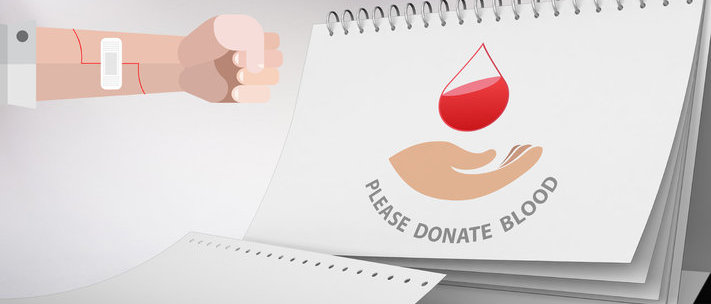 finally, pour a basin of cold water on the jubilant natural cream powder. The scientific opinion given by the European food safety agency in 2010 is: the existing evidence shows that, at the same intake, ruminant anti fat (natural anti fat) and artificial anti fat also have negative effects on blood lipid and lipoprotein. The existing evidence can not explain the difference in the risk of cardiovascular disease between the two. Therefore, it is a hoax to say that "natural anti lipid is harmless and even beneficial to health". Again, if you want to feel that natural cream is good, you should eat hard, and still eat something wrong.