In recent years,
coconut oil has been glowing and hot on western social platforms. It can be seen from daily diet, hair care and beauty. Angelina Jolie Pitt is said to have added a spoonful of coconut oil to most of her breakfast, while supermodel Miranda Cole said she not only added it to salads and smoothies, but also used it as a skin care product. Is
,
,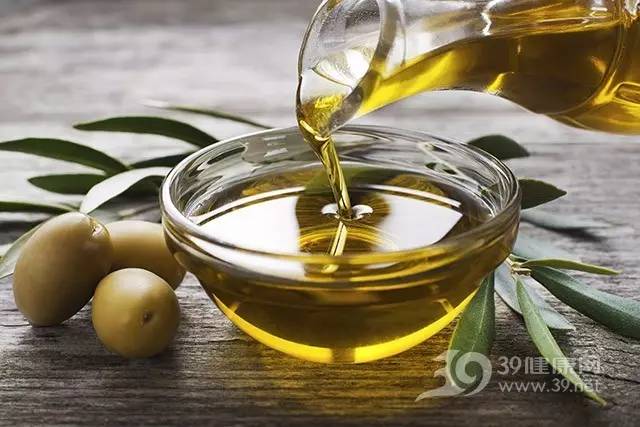 ,
,
coconut oil healthy or not? However, in the eyes of scientists, whether coconut oil is a healthy superfood has been questioned. The biggest reason is that the saturated fat content of coconut oil is 86%, even higher than that of animal fats such as butter (31%) and lard (39%). The reason why
and
are rich in saturated fat is that it can increase the concentration of plasma low-density lipoprotein (LDL), which is called "bad cholesterol" because it can increase the risk of cardiovascular disease. The saturated fat in
and
coconut oil contains so much saturated fat, why is it still regarded as a healthy food? Take a look at the ingredients in coconut oil. 55.75% of the fatty acids in
and
coconut oil are saturated medium chain fatty acids (MCFA) and 44.22% are long chain fatty acids. Lauric acid is the main fatty acid, accounting for 50% of the total amount. Medium chain fatty acids can promote the utilization of branched chain amino acids, increase protein level [2], have a good regulatory effect on serum lipoprotein, and can increase the beneficial high-density lipoprotein cholesterol (HDL-C). Coconut oil can reduce serum free fatty acids, which may be related to the higher content of chain fatty acids. Recently, BBC Trust me'm a doctor and Cambridge University scholars conducted an experiment on the effect of coconut oil on cholesterol levels. Ninety four volunteers aged 50-75 years with no history of diabetes or heart disease were recruited to assess the effect of different types of fat on their cholesterol levels. The
and
participants randomly divided the volunteers into three groups: one group was asked to eat 50 g of virgin coconut oil every day in January, the two groups took the same amount of virgin olive oil, and the three groups were given the same amount of salt free butter. The results of
and
tests showed that the LDL-C level of the third group increased by about 10%, while the HDL-C level of olive oil group increased by 5% although LDL-C did not decrease significantly. Surprisingly, in the coconut oil group, not only did LDL-C level not rise, but HDL-C increased by 15%.
Professor Khaw of Cambridge University said that perhaps because the main saturated fatty acid in coconut oil is lauric acid, lauric acid may have different biological effects on blood lipids and other fatty acids. But this is only a short-term study, so it's not so wise to suggest changes in diet based on just one study.
Other scholars in
believe that some saturated fatty acids have potential physiological effects on human body. For example, lauric acid is considered to have antiviral and antibacterial properties in the body [3,4]. Without this kind of fatty acid, the body can not complete its normal physiological functions. Meanwhile, the Chinese Nutrition Society recommends that the intake of saturated fatty acids should not be higher than 50% of the total fat intake %[5]。
and
therefore, considering the characteristics of coconut oil rich in saturated fat, it seems too early to label coconut oil as omnipotent health food instead of olive oil and rapeseed oil with high content of unsaturated fatty acids as daily food. It seems like the same reason to add coconuts to curry if I don't like it. The above content of
is only authorized by 39 Health. Please do not reprint it without the authorization of the copyright owner.