passion fruit juice has excellent color, aroma, taste and nutrition. It is rich in more than 160 beneficial ingredients such as 17 kinds of amino acids, vitamins and microelements that are necessary for human body. It tastes moderate sweet and sour. How do you eat passion fruit?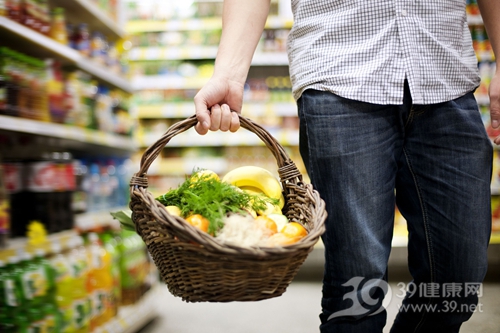 1, eat directly: cut it with a knife, scrape off the meat and seeds, put in sugar or honey, mix well, and then eat directly.
2. Open the fruit, scrape off the pulp and seeds, ice, appropriate amount of honey, and put the appropriate amount of water into the juicer together. Scrape off the pulp and seeds, put them into the juicer together with ice cubes and honey, squeeze them out and pour them on the ice cream and enjoy them with the ice cream.
,
,
,
4. Make tea: divide the fruit into two and put it into a cup, then add rock sugar, and soak in boiling water for 6 minutes.
,
5, soup flavor: wash the whole fruit and put it into the soup, which can make the soup taste better.
6. Direct fresh: wash and cut the mature passion fruit and eat its juice directly; or put some sugar and stir it with a spoon before eating. The seeds are crisp and edible, rich in nutrients, like sunflower seeds.
7. Making juice: take a passion fruit, cut it, dig out the middle juice (including seeds), put it into a cup, add 200ml water, add appropriate amount of white syrup to adjust the sweetness, and stir to get a cup of juice with good color, aroma, taste and nutrition.